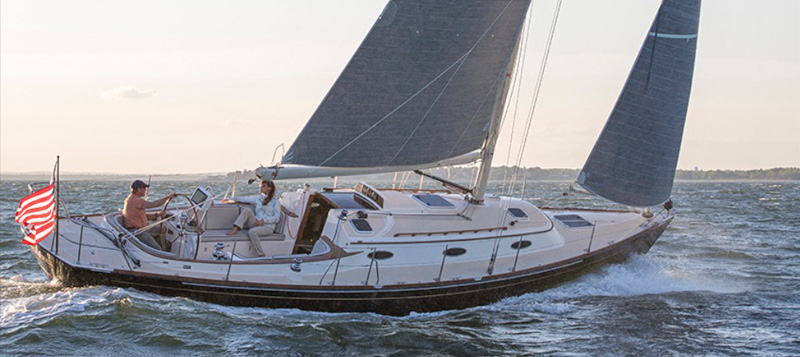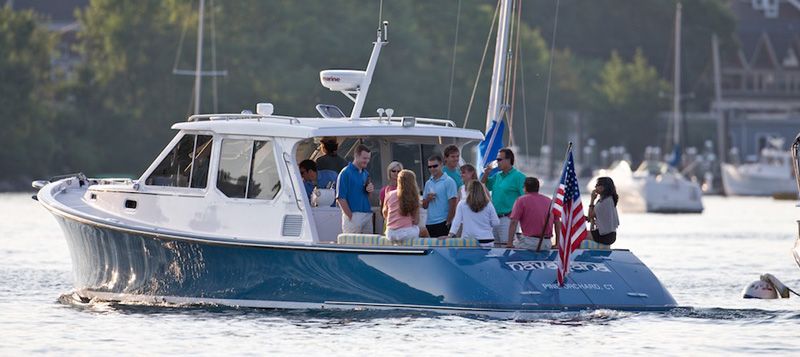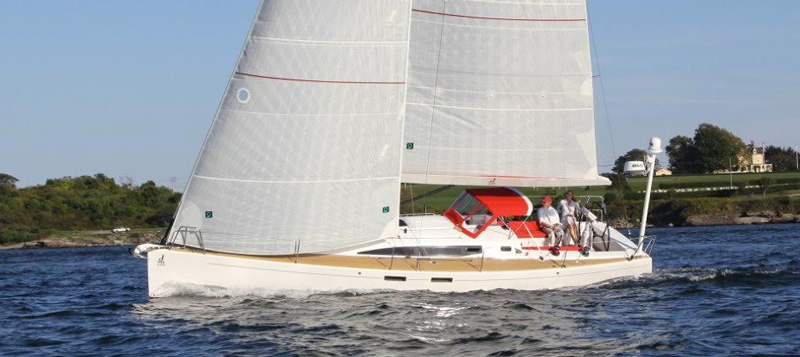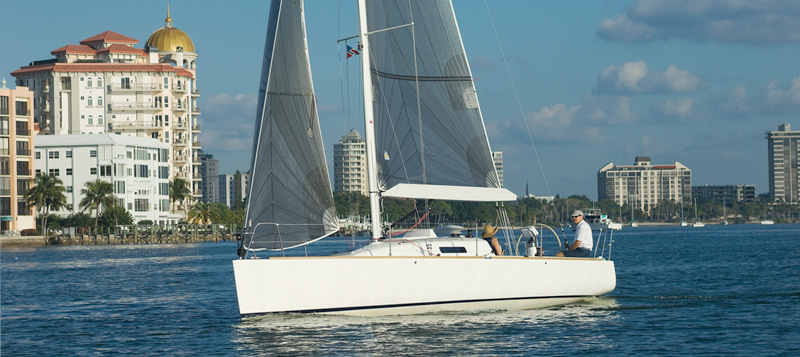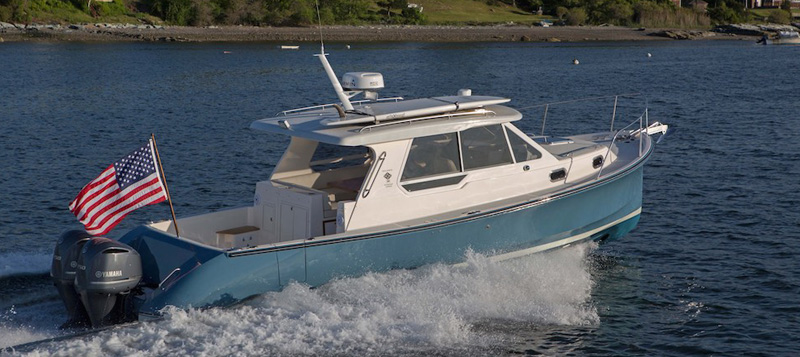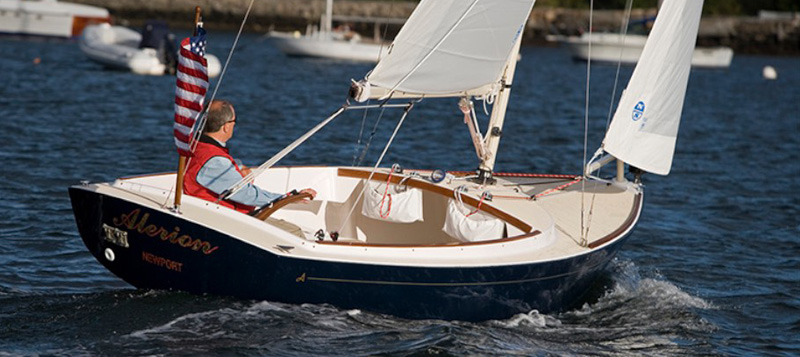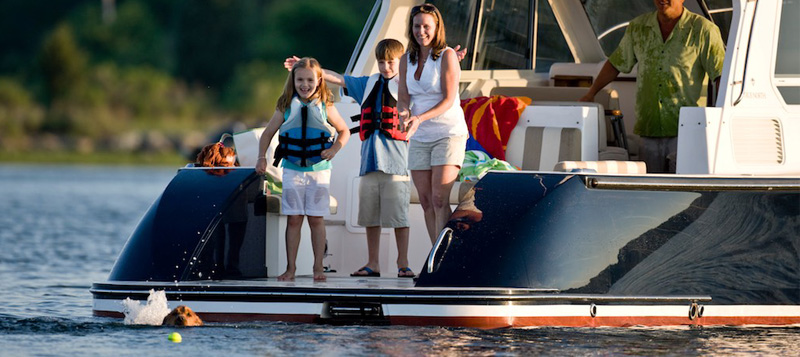 Latest at CrossCurrent Marine
E is for Evolution Elegance — New to both coasts of Florida comes the 40 foot J/122E and the 35 foot J/112E Sport Cruisers. Stunning, fresh designs with classic J performance.
AE is for Alerion Express — The Alerion sailing — pure and simple experience comes to Florida as we've been selected as their exclusive Florida dealer.
TN is for True North — The True North series of power boats offer a unique style, comfort and outstanding build quality. We are thrilled to be chosen as the exclusive dealer for these striking luxury 34 to 50 foot Down East cruisers.